From Production to Application:
THE #P2X CONFERENCE
Düsseldorf / Germany
19. / 20.9.2022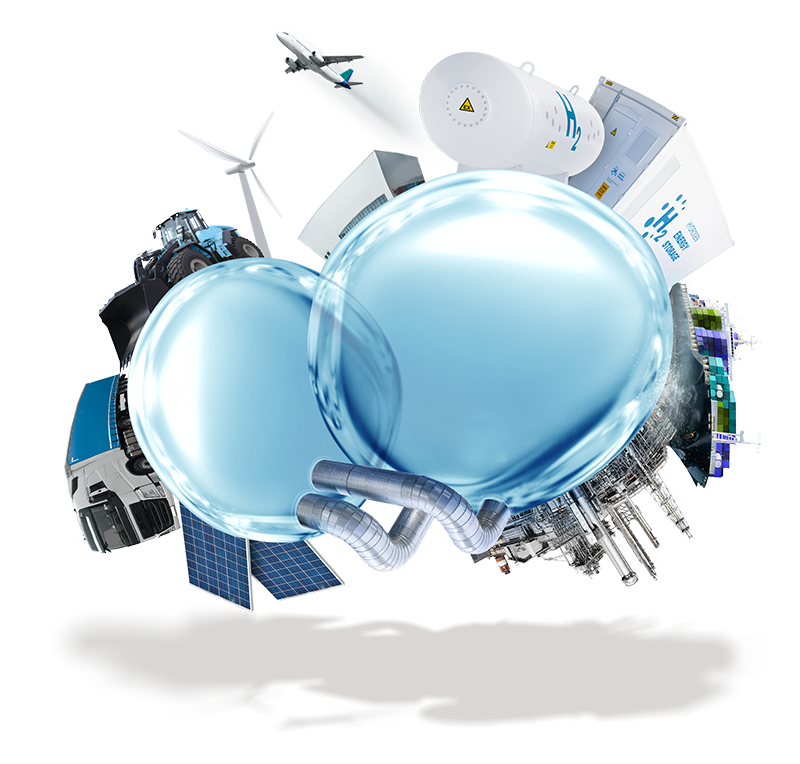 From Production to Application: The #P2X Conference puts concrete projects and practical issues & challenges around P2X in the focus. The last R&D gaps are now being closed, framework conditions adapted, processes optimized. Plants are built, markets are created, and supply and demand are aligned. Information exchange, networking, and cooperation along the value chain, this is what is needed right now. The conference will take place next to decarbXpo and to the International Renewable Energy Storage Conference (IRES 2022).
From Production to Application: The #P2X Conference in Düsseldorf is your place to get in touch with other international P2X experts. Get the latest first-hand information, meet renowned experts from the entire value chain, find fresh ideas, and make new contacts.
Central topics are electrolysis and other production processes for hydrogen, syntheses for eFuels and power-to-liquid products, ammonia and methanol, the application in heavy-duty transport, shipping and aviation or in the process industries steel & chemicals, safety-related issues, transport and logistics as well as the technical-economic assessment of entire supply chains and their business cases in a national and international context.
The scientific guidance of the conference is in the hands of Prof. Dr.-Ing. Michael Sterner, Professor for Energy Storage at the Ostbayerische Technische Hochschule (OTH) Regensburg.
SPEAKERS & PROGRAM
Find a preliminary program and speakers here
REGISTRATION
EARLY BIRD REGISTRATION IS OPEN
ABOUT US
Click to learn more about VDMA Power-to-X for Applications
We are offering special booking conditions.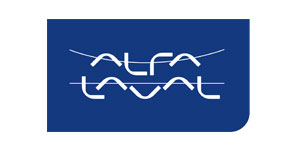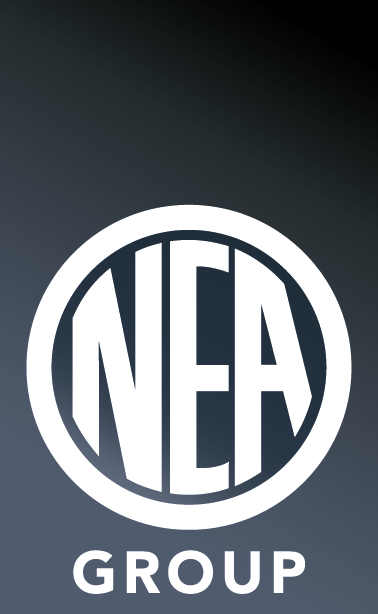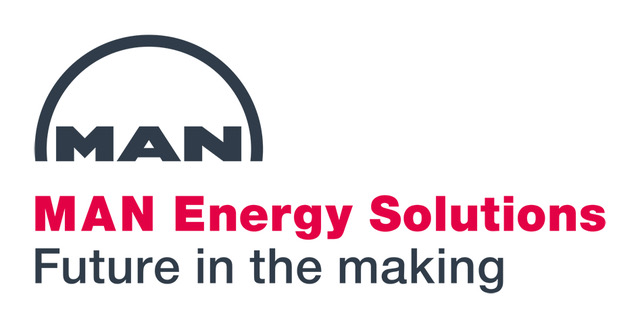 Are you interested in becoming a sponsor or a media partner?
Supported by
VDMA Power-to-X for Applications
Organized by
VDMA Services GmbH
Lyoner Strasse 18
60528 Frankfurt am Main, Germany


Supported by
VDMA Power-to-X for Applications
Organized by
VDMA Services GmbH
Lyoner Strasse 18
60528 Frankfurt am Main, Germany
+49 69 6603-0
+49 69 6603-1511
DieselNet
DieselNet is the central online information resource on internal combustion engines, energy and fuels, emissions, emission control, measurement, and related matters. DieselNet provides information to thousands of engineers, business managers, researchers, students and engine users:
Technology & industry news and a monthly DieselNet Update newsletter
Technical reference papers on engines and emissions
Worldwide emission standards and fuel regulations
Directory of engine and emission products and services
HANSA
International Maritime Journal has been one of the leading trade journals for the maritime industry for 157 years. This makes it the oldest trade journal of its kind in Germany and Europe. Founded in 1864 as the "Zeitschrift für deutsches Seewesen", it has been continuously developed into a magazine over the years and informs decision-makers in the industry monthly about all developments and trends in shipping, shipbuilding, in ports and on waterways or in the offshore sector. With a widespread circulation of 3,787 copies (IVW 3rd quarter 2020, print and ePaper), HANSA International Maritime Journal is the established maritime trade journal. HANSA International Maritime Journal is characterised by independent reporting. In-depth knowledge of the market and of the players is the basis for the high-quality and professional reporting of the editorial staff.
HANSA International Maritime Journal covers all topics relating to the maritime economy: Shipping | Ship Technology | Ports | Offshore | Financing | Markets | Insurance 
Schiff&Hafen and ShipOffshore
With the monthly maritime publication Schiff&Hafen and the English-language international magazine Ship&Offshore, DVV Media Group offers a product family presenting specialist information on marine and offshore technologies for the global maritime market. The magazines address current trends and innovative developments of all areas of the maritime sector. Comprehensive technical articles on shipbuilding – with a special focus on technical outfitting and propulsion -, the shipping industry and offshore technology are complemented by latest news on orders and deliveries.
CHEManager
the leading German-language business newspaper for the management in the chemical and pharmaceutical industry, supplies executives and experts with information to assist them in decision-making. Latest news, insightful interviews, substantiated market reports and technical articles provide readers with a headstart on crucial information 12 times per year. TheCHEManager brand family is complemented by English-language special-topic issues under the CHEManager International brand (4 issues per year), the bilingual B2B online portal www.chemanager.com providing daily news, as well as a weekly bilingual newsletters.
We have reserved a special contingent for you at the Hotel Nikko in Düsseldorf
The Nikko is only a few minutes' walk away from the Central Train Station and just 10 minutes from Duesseldorf Airport by train or car. CCD Ost (where the conference takes place) can be reached in 25 minutes by public transport; from Messe Ost/Stockumer Kirchstr with U78 or U79 to Oststraße. The Nikko will also host the Get together opening dinner on 19.09.2022.
18.09.2022 – 19.09.2022: single rooms

115,00 € + 15,00 € breakfast

19.09.2022 – 20.09.2022: single rooms
235,00 € + 15,00 € breakfast